Everyone needs dental care!
Your health insurance probably doesn't cover Dental.
So why not add a plan of your choice today!
Finding the right value - One size doesn't fit everyone
Shop for the dental plan that best fits your needs
For best results select an in-network dentist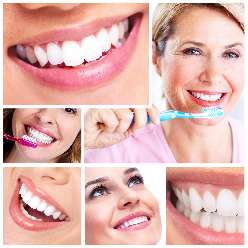 Quotes with multiple dental insurance companies & vision
A

pply by the 20th of this month - effective 1st of the following month

A

ffordable dental plans

Large participating provider networks
No Waiting Period on Cleaning, Filling or Crown for these plans:
Delta Dental for Everyone Immediate Coverage Plan PPO/Premier

Renaissance Dental MAX Choice Plus Plan PPO

(implants and dentures covered on this plan too)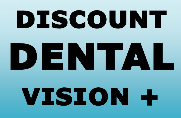 This is not an insurance plan.
Quotes for multiple plans and vision
Start date

can be 1st of this month or next month

No waiting, deductibles or limits on use

Discounted price at the time service

Save 5% to 60% off list of covered benefits at

dentist office

Large participating provider network